Middleton Preschool Rummage Sale!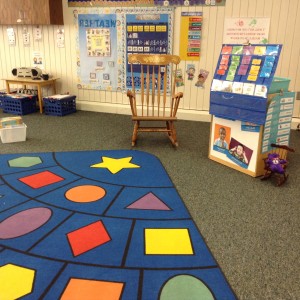 Everyone has things that they want to get rid of so join us for MPS's first Rummage Sale.
Here are the details:
When: Saturday, Oct. 8
Time: 8:00 am-2:00 pm
Where: Middleton Preschool classroom
Additional information:
Accepting donations September 19- October 7
All items welcomed; left overs will be donated to St. Vincent's
We are looking for volunteers to help set up on Friday, October 7 starting at 3:30. Anyone helping set up will be allowed to shop that night.
We are also looking for volunteers to work the sale on Saturday, October 8.
Will have a clip board located on the Parent Info board for you to sign up.
The money raised will stay here at Middleton Preschool going towards a new circle time rug and a new office copy machine.