About Us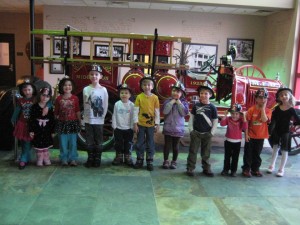 Middleton Preschool creates a warm and friendly place for young children to:
explore and experiment
express ideas and feelings
develop and grow

Teachers encourage children's curiosity, creativity and expression of ideas. Teachers and volunteers accept each child to develop and grow to his or her own needs and style.

The objectives of Middleton Preschool are:

To allow each child to work at his or her own ability level and pace.
To foster the development of physical, cognitive and social-emotional skills.
To create an environment that encourages creativity.
To support each child in developing a positive self-concept.
To encourage children to enjoy and express themselves through music, rhythm and movement.
To provide new and exciting learning experiences.
To encourage social interaction and respect for others.